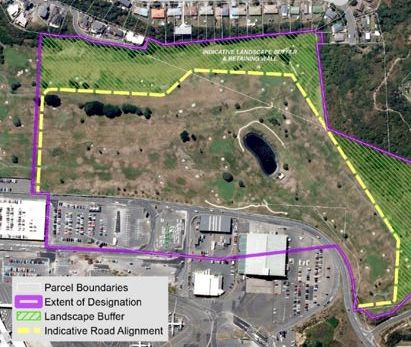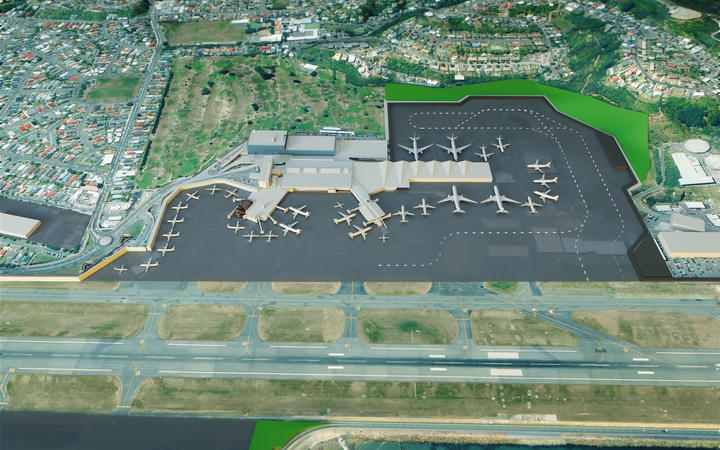 Wellington airport wants to expand yet again. This involves demolishing half of the golf course next door (frankly I don't have any major issues with that) building a new terminal and extra space for planes. This is all because, despite COVID and climate change they still want to grow their business. Wellington Airport plans to grow its passenger numbers to 12 million per year. This is clearly at odds with the government and city council climate change targets of getting carbon emissions down to net zero by 2050. If you have a liking for black humour you can go to Wellington Airport's Kaitiakitanga page where it talks about how growing air travel is part of a transition to a stable climate.
Currently there is a Requirement for Designation consultation thing on the City Council's website. The submission deadline has been extended to the 26th of February.

Or if that seems like a painful way of talking to an unthinking brick wall then Generation Zero have put together a template you can fill out.
After contacting several local body politicians and MP Paul Eagle I received responses from Laurie Foon, Rebecca Matthews and Iona Pannett expressing their opposition to the expansion. However, these were the only politicians who replied. It's probably interesting to note that while I have emailed Paul Eagle (MP for Rongotai) about a variety of issues I have never received any more that an automatic copy and paste response from my local electorate MP.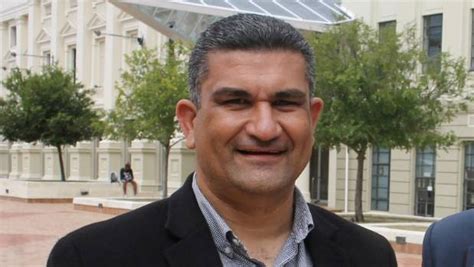 Supposedly it has not been budgeted into the council's planning, however Andy Foster (who one said we are facing an "ecological emergency") is supporting the expansion plans.
I have lived in te Whanganui-a-Tara my whole life and have seen the growth and gradual colonisation of the peninsula by Wellington Airport. Believe it or you used to be able to drive around the airport without having to get a ticket or go around the whole peninsula. With the airport's charming approach to parking there are even regular turf wars over parking space between local residents and people trying to get a flight. Although, that said the airport has recently double glazed the windows of my sister's house so they're clearly not trying to piss off every nearby resident.
One of the interesting and thoroughly depressing parts of this whole thing is that emissions from international flights are not counted as belonging to any country. As such no country has any obligation to reduce them (despite the obvious fact that we need to).