The Austrian oil company OMV has brought their drilling rig to Taranaki and they are planning to do experimental drilling for oil and gas off the coast of Canterbury this summer!
This is happening despite the government's ban on new offshore exploration and the Prime Minister calling climate change our "nuclear free moment." Reports are out showing the dire situations with sea level rise and other effects of climate change in Aotearoa and around the world.
Ironically, Austria's government also talks about having "science based" climate change policy, despite partly owning companies like OMV.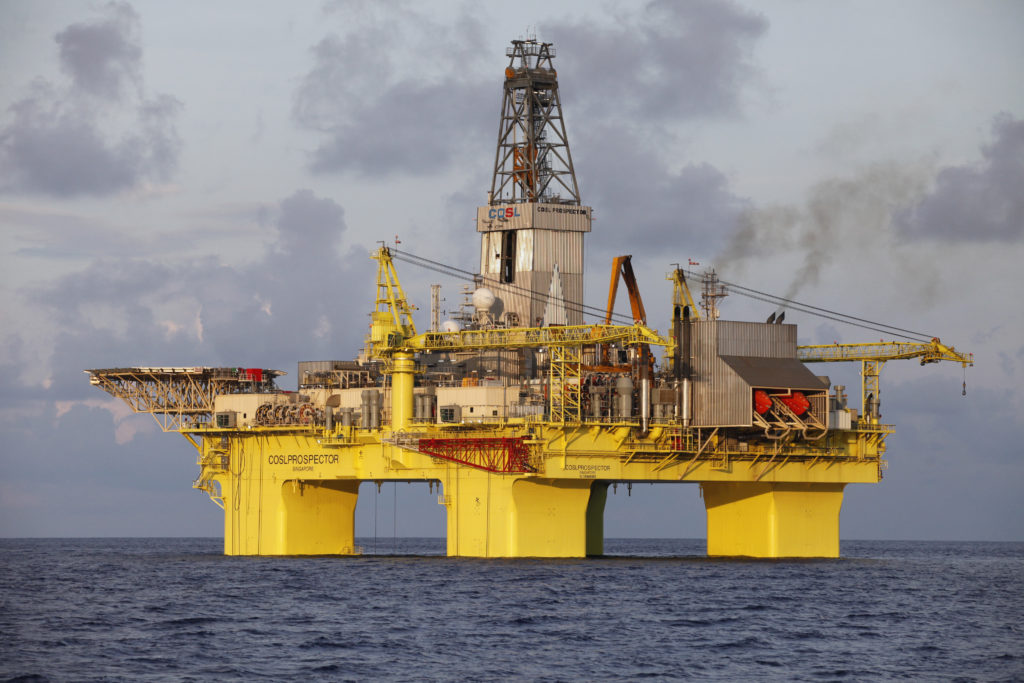 What can we do?
1. Join us outside OMV's Wellington office and tell them that they and their drilling rig aren't welcome here or anywhere!
When: Friday 19th July, 12:30pm
Where: The Majestic Centre (OMV's Wellington HQ) Willis st
2. Tell OMV we are in a climate crisis!
Ring up and tell the OMV New Zealand office that they can't continue exploring for oil when we're already experiencing the first effects of climate change.
Please be polite and respectful. Keep in mind that the person you speak with won't be the person making these decisions.
Phone their Wellington office on 04-910 2500
Email them at info.nz@omv.com
Ring up and tell them to keep the fossil fuels in the ground and support renewable energy.
3. Tell the government that it's time to stop ALL fossil fuel exploration!
Email Jacinda and Megan and tell them that they need to make oil history and end all exploration and drilling now. Not only are they allowing exisitng exploration to go ahead but they're extending the time frames for existing permits, helping to keep oil companies here for longer.
Jacinda Ardern PM jacinda.ardern@parliament.govt.nz
Megan Woods, Minister for Energy and Resources megan.woods@parliament.govt.nz