It's been great to see a spirit of resistance still existing in Aotearoa, even during these challenging and downright scary (particularly in other countries) time of COVID. With this in a mind here is a quick update on the current oil and gas situation in Aotearoa.
Despite Austrian oil giant OMV's run of terrible luck drilling for oil in the Great South Basin, and the long string of astonishing protests, they are hanging around for now having drilled a successful well in Taranaki and been given consents to drill 10 more exploration wells. The consents were granted weeks ago when the country was just coming out of the Level 3 lockdown.
Todd Energy is a similar story as they have been granted another permit of over 100 square kilometres in the Taranaki region. Todd Energy has been fracking wells in Taranaki for over a decade now.
So even though the government is trying to look good with it's $1.1 billion conservation jobs package and it's (excuse the pun) watered down freshwater rules, it is well and truly dropping the ball on climate change.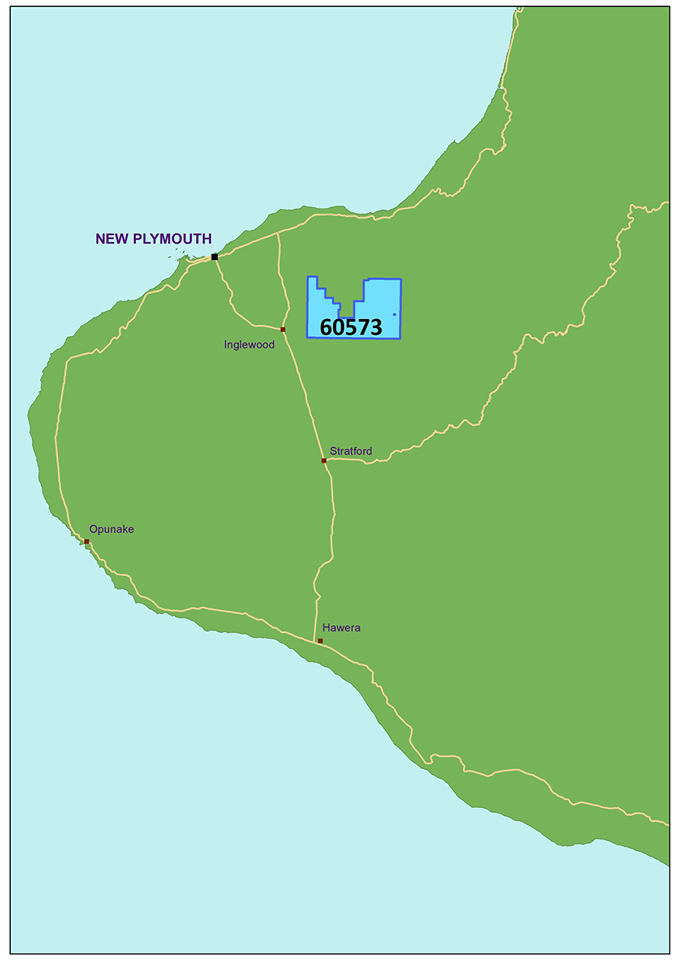 For everyone unfamiliar with the charming people at Todd Energy here is a very handy promotional video from the company which you will hopefully all enjoy. This was made well and truly pre-COVID so that would explain the complete lack of physical distancing.'
To help resist the oil and gas industries plans keep checking us out on this website and facebook and have a look at what is being organised by Climate Justice Taranaki https://climatejusticetaranaki.wordpress.com/ and Oil Free Otago https://oilfreeotago.com/
Kia kaha