The Downstream Energy Conference is happening in Te Whanganui-a-Tara this year and it shows an "energy sector," everything from wind power generators to the gas industry, which seems to have realized that they do need to be talking about transitioning to a sustainable society. Whether or not they actually will is of course the bigger question.
For all those who are interested it begins with a 7:30am breakfast in Wellington, supposedly at their conference venues Shed 6 on the waterfront, Monday 3rd August.
I have only just heard about this conference so whether anything can be organised in the one week time frame is a moot point. However, what is clear is the importance of a genuine transition which also includes the voices of the communities affected and the workers themselves.
Having checked the programme for the conference the only speakers who supposedly represent the community at this thing are politicians have a debate at 4pm on Monday the 3rd. The rest of the speakers seem to consist of Chief Executives trying to make themselves seem forward thinking. If this was about genuine discussion about a real and fair way to create a clean energy sector it would include a whole host of community speakers and groups, as well as the unions for the many workers these businesses employ.
It is very revealing that while there are many sponsors, some of which are renewable energy companies, the list of sponsors also includes the LPG Association the Gas Association and the Gas Industry Company. Also speaking are the Chief Executives of First Gas and Gas Industry.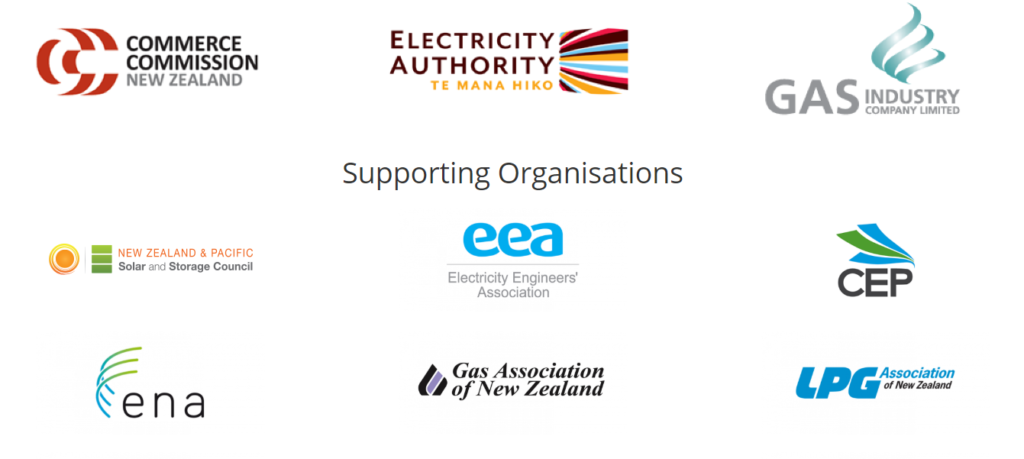 A lot is being said about natural gas, or LPG, being a "transition fuel." This way have worked twenty years ago but with emissions needing to halve within ten years and reach zero by 2050 building infrastructure to burn gas, and explore for more of it (like what is happening in the Maui Gas field in Taranaki) will only help transition us to further climate chaos.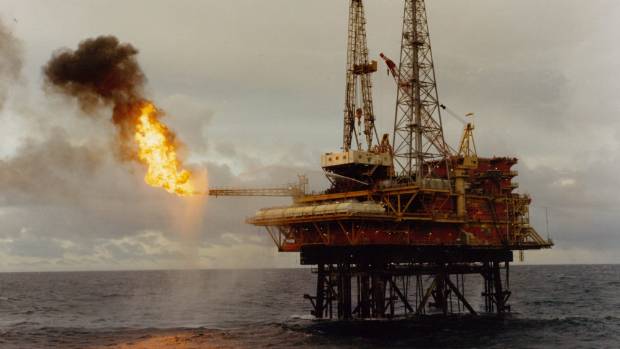 Let's not forget the huge amount of methane leakage from fracking, of which there is a lot happening in Taranaki (and Todd Energy has been given yet another permit). The escaped methane possibly renders gas as bad as coal.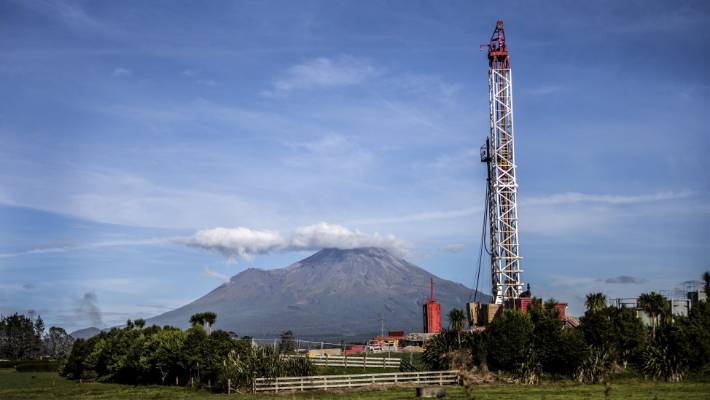 For more information on what is happening in Taranaki check out
https://climatejusticetaranaki.wordpress.com/
To find out more about the NZ Downstream conference have a look at