The Ministry of Business Innovation and Employment has released its "draft resource strategy." Apparently they are committed to protecting biodiversity and a just tranistion to net zero emissions by 2050. Why the cover page even has windmills on it.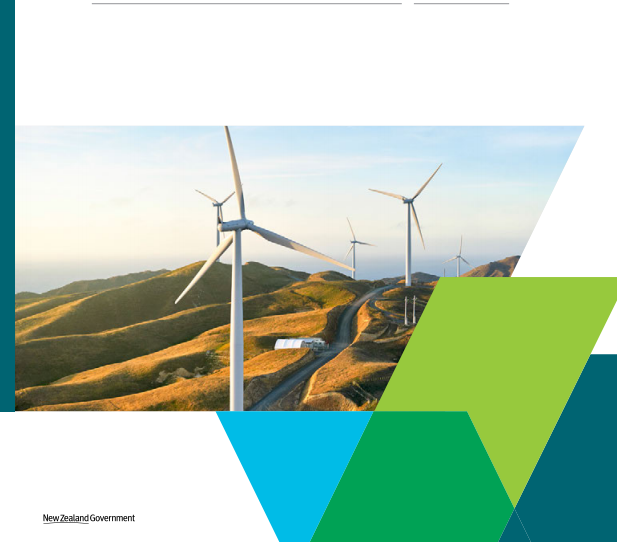 However, if you read it you'd be forgiven for thinking that it's business as usual. They seem to be talking the talk on climate change and a just transition but also trying to keep the fossil fuels industry alive for as long as possible.
They have a beautiful contradictory logic, they talk about gas as a lower emissions "transition fuel" (spin which the oil and gas industry has been using for years), and then acknowledge that further exploration, production and gas power plants have a life time of up to fifty years (or longer).
2020 + 50 = 2070. This pushes us way past the government's net zero by 2050 target.
Various groups are pushing for the plan to be changed committing to a phase out of the industry by 2030.
We'll be putting up a copy of our submission soon, if that's any help for you to navigate the long list of questions and tick boxes.
Submissions close on the 20th of September and can be made at https://www.mbie.govt.nz/building-and-energy/energy-and-natural-resources/development-of-a-resource-strategy/resource-strategy-consultation-questionnaire/
The questionnaire is quite long and ghastly. So is the document, which can be found at https://www.mbie.govt.nz/have-your-say/draft-minerals-and-petroleum-resource-strategy-public-consultation/
This whole thing has been put out with minimal fuss and bother so presumably they are wanting as few people to read it and submit on it as possible. Let's show them that people care and aren't willing to let the fossil fuels industry continue deciding government policy in Aotearoa.