When Jacinda Ardern talks about stopping new deep sea oil permits she needs to remember that it is just the first step.
All exploration and drilling permits need to close now. We can establish a just transition for workers and communities affected by the end of the oil and gas industry.
Oil Free Wellington helped organise the recent blockade of the oil and gas summit at the TSB Arena in Wellington.
The government's announcement that there will be no new offshore exploration permits is a great first step. It acknowledges the calls for action tangata whenua and community groups have been making for decades. Nevertheless, far more action is needed to prevent catastrophic climate change.
Even as the government talks about the end of oil and gas, new coal mines are still being considered on the west coast. Drilling and exploration for oil and gas will also continue onshore in Taranaki. There are already tens of thousands of kilometres offshore open for oil and gas exploration. This flies in the face of the current climate science. We cannot burn all the fossil fuels already discovered, let alone explore for more.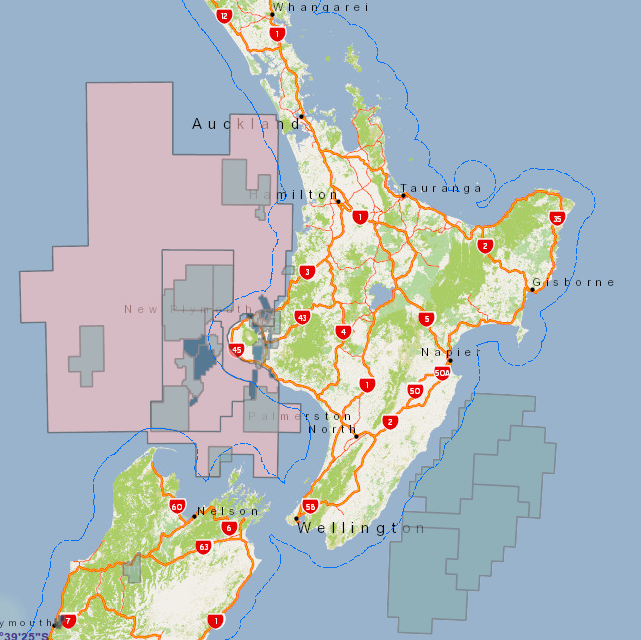 A consultation for new proposed block offer on land in Taranaki has been released. For those living through fracking in their backyard three years is too long to wait for the end of block offers in Taranaki.

The Council of Trade Unions has stated they are ready to start a just transition now. It is great that the government has begun planning a just transition. The government should listen to union, iwi, hapu, and community groups about how to start this transition now, rather than in thirty years when it may be too late.
Those worst affected by climate change are those who have contributed the least towards it. Indigenous Peoples, our Pacific neighbours, and those already suffering under the high costs of living need to be central to decision making on climate change. For example, you can't fairly impose a fuel tax without first making sure there are real public transport, walking and cycling options for those on low incomes.
Oil Free Wellington celebrates everyone who has shown the strength of the climate justice movement and pushed the government to make these important first steps: Te Ara Whatu, Te Ikaroa, Oil Free Otago, Climate Justice Taranaki, Taranaki Energy Watch, Greenpeace New Zealand, It's Our Future Manawatu, the Frack Free Network, Coal Action Network and 350 Aotearoa, among many others.
Oil Free Wellington also sends solidarity and support to all the groups on the front lines of the struggle for climate justice and against the fossil fuels industry– in Aotearoa and around the world.